Carta Serbica
August 12, 2022 - read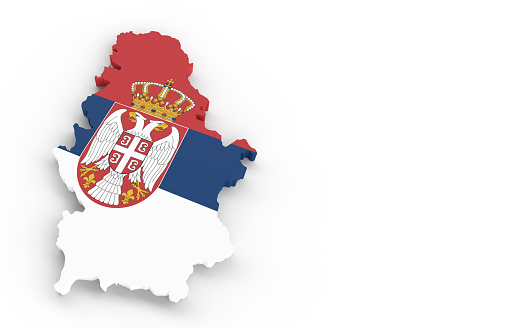 Carta Serbica is a program intended for individuals from Serbian diaspora who do not hold Serbian citizenship and are interested in living, working or retiring in Serbia.
What does the "Carta Serbica" program mean?
The Carta Serbica program is intended for foreign citizens of Serbian origin who can obtain a residence permit in Serbia for one year, with the possibility of extension, and later the possibility of applying for citizenship. The program also includes additional benefits and incentives, such as tax and customs benefits, as well as enabling housing loans for tax non-residents in cooperation with the bank "Poštanska štedionica", to provide opportunities to live, work and study in the Republic of Serbia.
Who can apply for the Carta Serbica program?
All those who are the second or third generation of Serbian origin born abroad, displaced during the war in the former Yugoslavia, and those who had to renounce their citizenship of the Republic of Serbia due to certain life circumstances.
For more information, follow this link: https://tackapovratka.rs/en/projekti/carta-serbica/