What is an eco-tax?
July 27, 2022 - read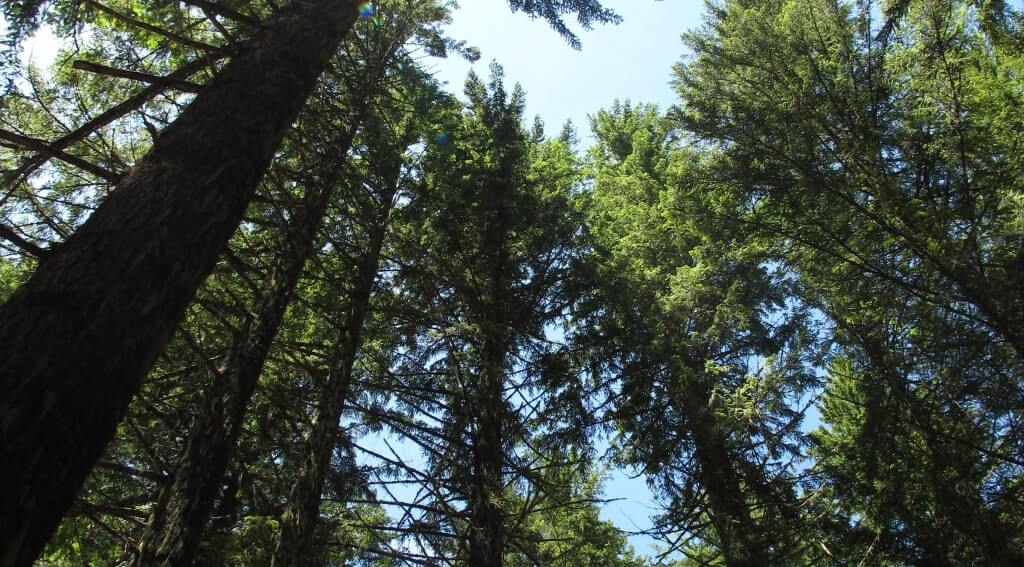 Protecting the environment is an important issue, especially in Serbia. This is a tax with a potentially positive environmental impact.
Who is obligated to pay the eco-tax?
All legal entities, entrepreneurs, and associations are subject to the payment of the eco-tax.
What does the amount of eco-tax depend on?
As indicated in the table above, the amount of eco-tax is determined based on two parameters:
Business code (degree of negative impact on the environment);

Depending on whether you are classified as a large, medium, small, or micro legal entity or entrepreneur.
The fee amount is for the calendar year and the obligation is paid in monthly installments, within 15 days after the end of the month. The amount of the tax cannot be higher than 0.4% of the income generated in the previous year.
Until when is the application submitted?
The deadline for applying is July 31. for each year for which the application is submitted.
How to apply?
You can apply online or by filling out the form that you submit to the local government.
What if you didn't submit it by the deadline?
Before collecting the fine, the state authority sends a warning to the entrepreneur to settle the legal obligation, if he does not pay it, a fine of 10.000,00 to even 2 million dinars is predicted.