Tax reliefs on earning opportunities
Jun 11, 2022 - read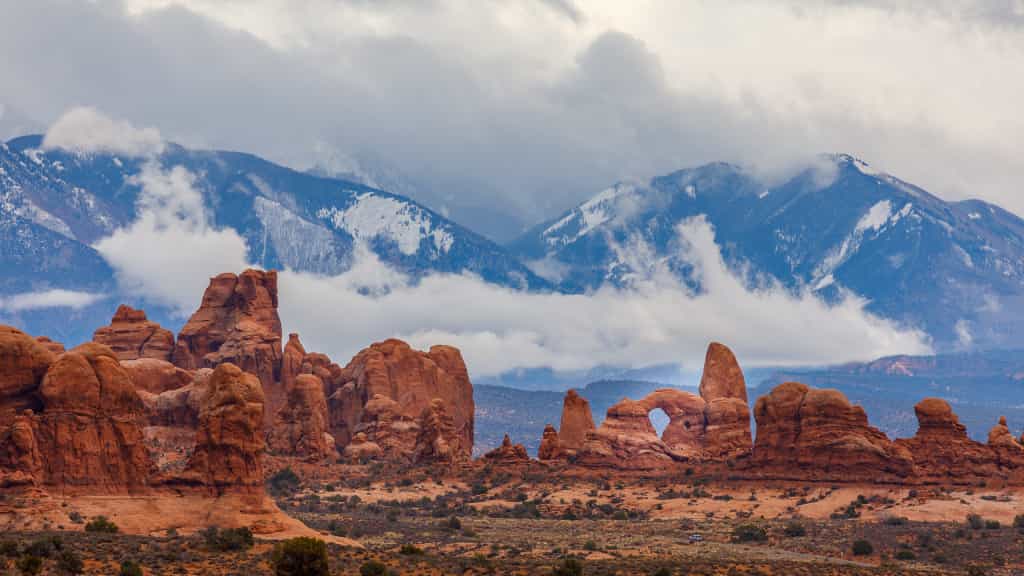 By the end of year 2022, the Government offers subsidies and tax reliefs for hiring new workers.
Subsidies 65-75%
Subsidies named 65-75% refer to the return of contributions of 65% (1-9 new employees), 70% (10-99 new employees), or 75% (100 and more new employees). The full amount of taxes and contributions are paid, and when you apply for a refund.
The deadline for refunding the paid taxes and contributions according to the law is 15 days after submitting the request, but usually, it's more than a month. The new employee has to be at least 6 months signed at Unemployment Birou.
Subsidies 75%
Subsidies named 75% allow for a 75% refund of taxes and contributions in the case of employment for at least two persons. The relief can also be used by employers who founded companies after October 31, 2015. The new employees have to be at least 6 months signed at Unemployment Birou.
Relief for IT
Tax relief named Relief for IT implies that the employer is entitled to exemption from payment of 70% income tax and 100% pension social contribution for wages for a certain percentage, but depending on when he hired the worker. There are three categories and Government extends until the end of 2025.
The percentage of reliefs is dropping down every year by 5% and for 2025 it will be 3% income tax and 55% pension social contribution. The most important is the people who are using these tax reliefs are "carrying" with themselves when they change employers, under some conditions.
Relief for 2022 employees
Tax relief named Relief for 2022 employees provides new employees with higher salaries and gives the possibility of exemption from 70% of income tax and 100% of social contributions. If he/she was not employed, nor an entrepreneur, and has been employed since March 1, 2022. to 31.12.2022. The tax reliefs obliges a person to earn a monthly salary of more than 76.5k dinars gross basis. The duration of this relief is until the salaries are paid as of December 31st.